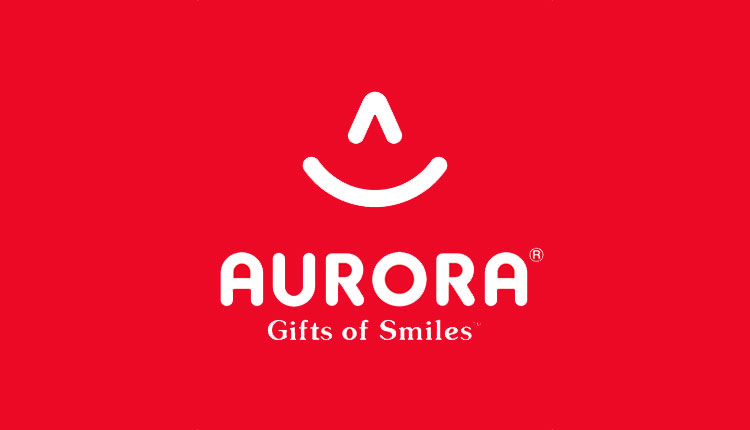 Aurora World
has partnered with the SmileyWorld, where Aurora will produce and distribute SmileyWorld plush products with their famous emoticons. Into 2024, Aurora will be introducing a full line of plush products incorporating the SmileyWorld emoticons, designed to express your emoticons and embrace happiness in an even more lovable and endearing fashion.
"Aurora is delighted to be partnering with SmileyWorld to introduce both young and young-at-heart to the company that started the wave of emoticons," says Michael Kessler, Aurora World's senior vice president of sales and marketing. "Aurora is proud to introduce another highly recognizable license to our plush family. We are eager to bring SmileyWorld to life through the quality, lovable plush products Aurora is globally known for."
Trademarked in 1972, Smiley has been spreading joy and optimism to many throughout the world, and with the rise of the digital age has maintained their image as the symbol of happiness. As a plush toy and character company, Aurora World takes pride in providing people of all ages with the joy and comfort that stuffed animals can provide. Together with this collaboration, SmileyWorld and Aurora's values resonate with each other, and this announcement builds excitement for the upcoming SmileyWorld plush collection for 2024.