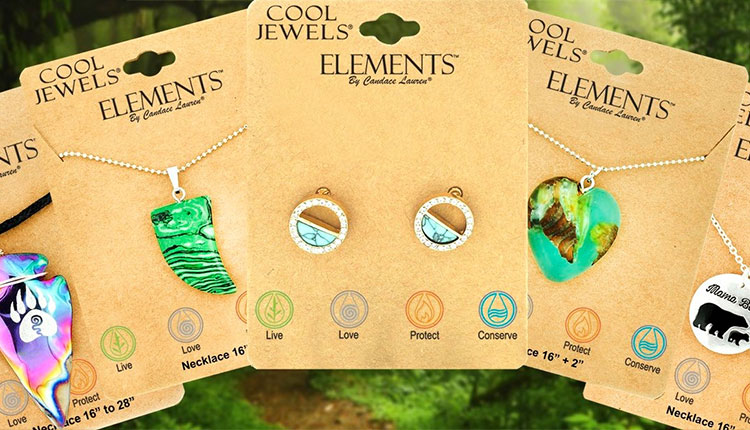 Nature Planet, a supplier of plush animals and toys, with its headquarters in Denmark, and offices in Atlanta overseeing its U.S. operations, has acquired Cool Jewels (aka Phillips International), a provider of fashion, trend, souvenir and conservation jewelry for teens and adults.
"During their 48-year operating history, the Cool Jewels team has forged strong partnerships with U.S. retailers across all channels of distribution within the tourism industry," says Soren Lund, CEO of Nature Planet. "They have proven themselves extremely adept at introducing innovate products, shipping orders quickly and curating/servicing jewelry assortments to maximize sales potential and profits per square foot, the leading key performance indicator for retailers around the world."
"We look forward to working with Nature Planet to bring our family of brands, including Cool Jewels, Elements, Live Love Protect, Clear Seas Project and Semi-Precious Stone Expressions to the European market as well as to retailers in the U.S. with whom we have not yet had the pleasure of working," adds Art Phillips, President of Cool Jewels.
Both companies share a philosophy of building long-term relationships with suppliers, customers and sales representatives, while also making the world a better place. These efforts include supporting children's cancer charities, building schools and health clinics, planting trees to combat global warming, cleaning oceans and protecting animal habitats.
Cool Jewels will continue to be based in Hallandale, Florida, and operate as an independent company under the Nature Planet umbrella. All internal and external team members will remain with the organization, while the company looks toward further growth and onboarding new faces as well.