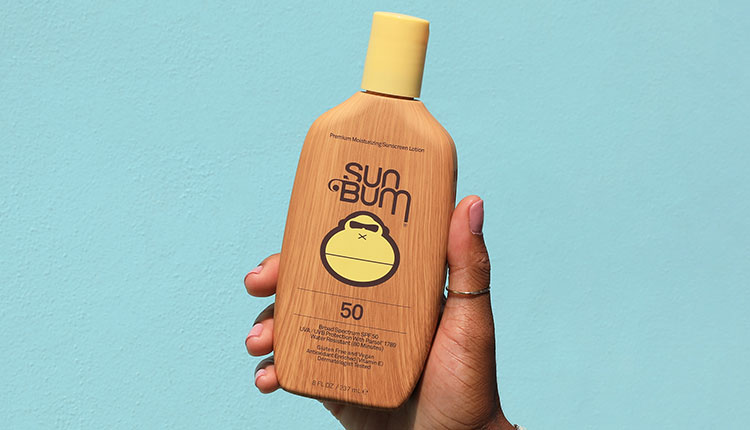 The Las Vegas Souvenir & Resort Gift Show, Oct. 4-7 in Las Vegas, has announced a new specialized focus on the trade show floor for lifestyle products. This feature of the event will showcase exhibitors selling lifestyle brands, resort wear and resort accessories. Companies joining the show will be part of a 1300-plus booth exhibit hall featuring hundreds of product categories at the nation's largest event for the souvenir, resort and gift industry.
The Lifestyle Product Area will be a highlighted destination of the show floor distinguished by a unique look and feel as well as daily events such as happy hours and giveaways. The area is anchored by founding exhibitors who have already committed to the show including Sun Bum, Sand Cloud, Pura Vida Bracelets, Optic Nerve Eyewear, Fahlo and Charming Shark Tropical Accessories.
Jared Mehr, sales manager for Pura Vida Bracelets says, "We're excited to come to the show as we've never exhibited before and have heard great things. Gift and souvenir is a big market, and we've heard the Vegas show is the best place to find these buyers."
The Las Vegas Souvenir & Resort Gift Show is known for being the shopping destination of the nation's top retail buyers and concessionaires. Previous resort buyers have included companies such as Island Shoppers Inc., MGM Resorts, Vail Resorts, Travel Blue, Maui Clothing Store, Hudson News, Sandals, Marriott, Kalahari Resorts & Conventions, Lost Lake Resort & Campground, Xanterra Travel Collection and more.
A showcase of lifestyle products, resort wear and accessories has been a top request from many current and prospective customers of the show.
Alan Dickey, retail director, Mattel Adventure Park, Glendale, Arizona, says, "The Las Vegas Souvenir & Resort Gift Show is the event where I can work with existing suppliers as well as find great new products and resources. New is what sells in our business, and you can always find newness at the show. That's why I'm looking forward to shopping the lifestyle section that's being introduced this year where important brands are putting together elevated booth presentations to showcase their offerings."
The Las Vegas Souvenir & Resort Gift show team is currently working closely with customers to continue to grow this show feature. Show Director April Holinek says, "We are so excited to be able to work with and highlight so many great brands as part of the focus we're putting on Lifestyle Products in October. We appreciate how invested the current exhibiting companies are into making this a success and we look forward to help showcasing their amazing products to buyers throughout the country."
More information is available at www.lvsouvenirshow.com.