Apparel Sales at Museums
– By Carimé Lane
When they have a good experience, museum visitors are eager to share it with others. Stocking apparel at your museum store is a golden opportunity for them to share–and remember–this experience with what they wear home. Here's how three museum stores manage their apparel sections.
At the Country Music Hall of Fame and Museum in Nashville, Tenn., they sell T-shirts, casual shirts, dresses, pants, skirts, caps, cowboy hats and boots.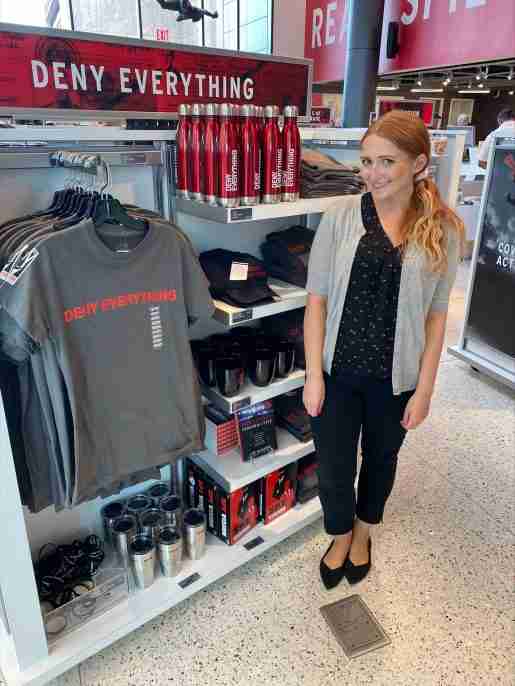 They offer both in-house and online exhibitions. Right now, they're featuring exhibits including ones highlighting the careers of Chris Stapleton, Martina McBride and the artistry of Western-wear designers.
"Our museum collection contains many stage costumes and cowboy hats, so we offer embroidered western wear and hats evocative of those artifacts," said Jon Davis, director of retail.
T-shirts are the best-selling category among their selection of apparel. According to Davis, they change their T-shirt design every season to stay on trend and keep offerings fresh for their visitors. In addition, they create new T-shirt designs for special exhibits, which rotate frequently.
Since many of their customers are shopping for children and grandchildren, they offer kids' sizes ranging from infant to youth.
The International Spy Museum in Washington, D.C., offers permanent exhibits on spies that shaped history, how secret information gets turned into useful intelligence and hundreds of inventions used to steal secrets. They're currently hosting an exhibit called Operatión Jaque, one of the most daring and effective operations in intelligence history culminating in the successful rescue of 15 hostages in the Colombian jungles.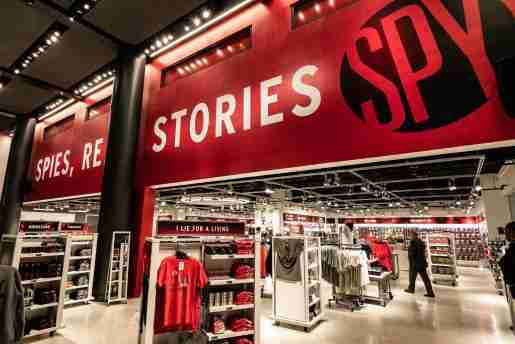 The 5,000-square-foot International Spy Museum's Store sells products ranging from apparel to kids' toys to books to high tech gadgets. Their apparel merchandise includes a wide selection for adults and kids such as T-shirts, long sleeve shirts, hats, socks, hoodies, baby bibs and onesies.
"[We sell] anything our visitors might want, either to wear and enjoy for themselves or to give as a memorable gift to a family member or friend," said Retail Manager Megan Goss.
The best-selling favorite within the collection is their famous Deny Everything tee, a trademarked staple exclusive to the Spy Store.
Some of their T-shirt designs change while some of them remain the same.
 "We know that our audience has an affinity to several of our well-known espionage themed designs, so we keep some of our Spy classics that never go out of style," said Goss.  "Additionally, we like to play around with new T-shirt designs for our well-known slogans and also bring in totally new apparel annually to keep our content fresh and exciting for our customers," said Goss.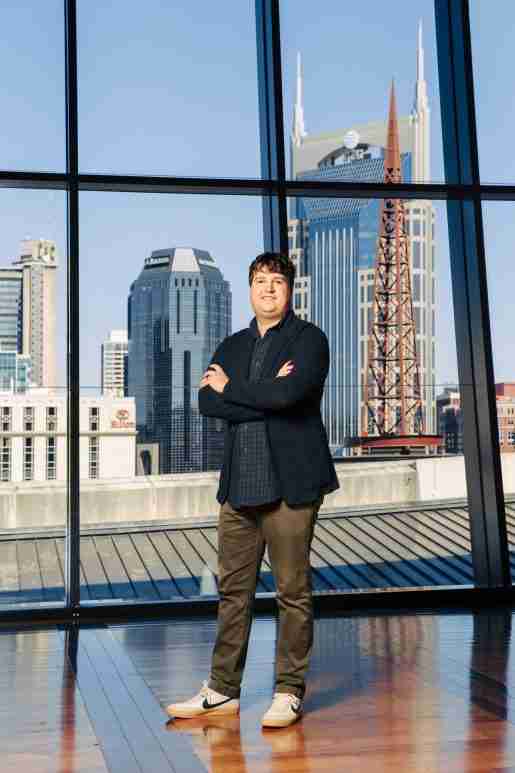 The Spy Museum is as exciting a visit for kids as it is for adults, she expressed. So naturally, they offer kid's products and sizes in their apparel selection. That includes specialized designs created exclusively for kids, which includes items like their Incognito Unicorn Tee, Kids Deny Everything Tee, A Ninja Swiped My Homework youth tee, and so on.  They also stock some baby-specific items like their Baby License to Spill Bib and I Like My Bottle Shaken Not Stirred Baby Onesie. 
"We are fortunate to have such a wide-ranging audience and as a result get to design and offer apparel and products to all ages!" expressed Goss.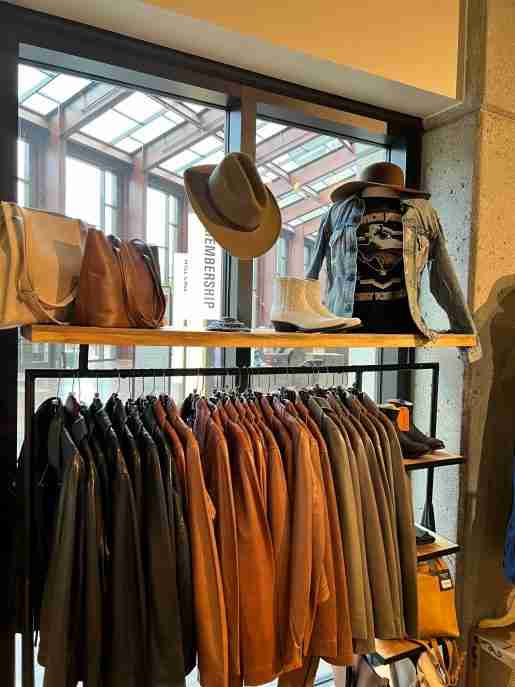 At the American Folk Art Museum in New York City, they offer everything from home décor items to personal accessories to art object. Their apparel selection is quite varied, and includes socks, scarves and jackets. According to Christopher Sanchez, e-commerce specialist, many of these items are influenced by works of art, not only in the museum collection, but also from within the art community.
"Our socks, for example, show bright colors and patterns to resemble some artists in our collection, while our scarves are made from skilled artisans," said Sanchez.
Their current offerings also include vintage vinyl floorcloths inspired by quilts in their collection and a book on American weathervanes for those who are felt inspired by their current exhibition on American weathervanes.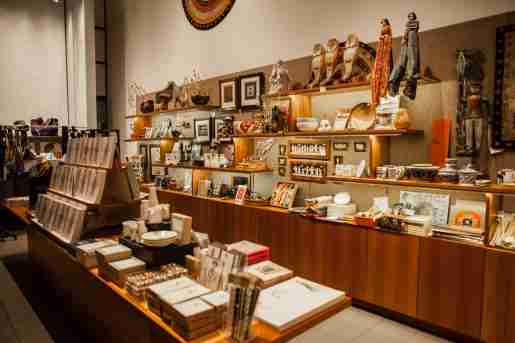 According to Sanchez, they stock apparel items that are popular throughout the year, while remaining responsive to what's being featured in the museum's galleries and what shoppers are telling them about their preferences.
One of their classic best-sellers, said Sanchez, are their leader socks, which features famous leaders who have made a difference in our country and the world. Some of these leaders that have been included are Ruth Bader Ginsburge, Greta Thunberg and Maya Angelou.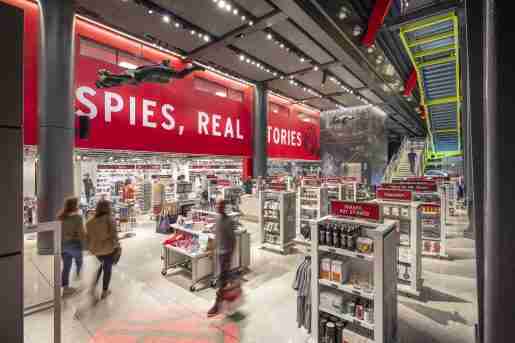 The Museum Shop is very kid-friendly. They even have a dedicated space in their shop where employees can see kids interact with these products, said Sanchez. While they don't offer kids' sizes within their apparel, they have a number of kid-friendly products, including toys, books, arts and crafts supplies, and games, said Sanchez.
"We are consistently bringing in more items for kids," remarked Sanchez.