Tag:
Display Section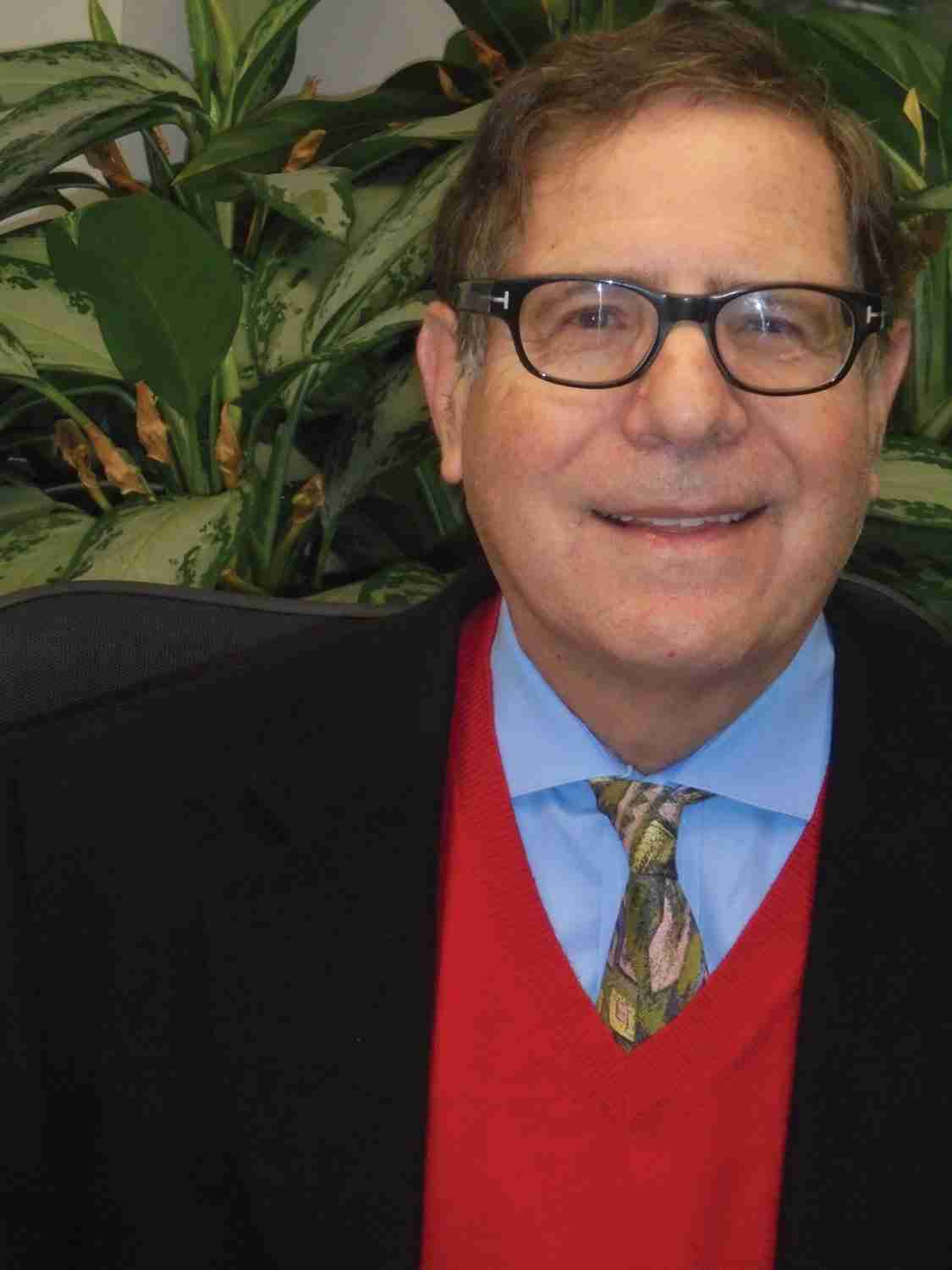 The new year promises to be interesting in terms of the consumer mood and spending habits. We at...
Read More
Join our eNewsletter
Testimonials
"Wow what a beautiful spread! …I can't thank you enough for including me!"
– Lisa M. Daniele, owner, Polished Boutique, St. Branford, Conn.
"Time to send out our INCREDIBLE appreciation and love for the unsung heroes of the Zoo, our Guest Services Staff! In a challenging year, they have continued to serve you, our guests, with smiles on their faces (you just can't see them under their masks). We thank you for your commitment to ZooMontana. We are also over the moon proud of their representation of the Zoo in both the attached article, and on the cover of this month's.  Souvenirs, Gifts & Novelties magazine. Wow!! Next time you come in, give them a bit of congrats, they more than deserve it." -from the ZooMontana, Billings, Mont., Facebook page
"What a lovely article! Thank you so much!!!…I have shared the link with the owner of the hotel and my boss the GM and they loved it!!"
Michele Johnson, retail manager, Mission Point Resort, Mackinac Island, Michigan
"Thank you for your wonderful magazine. I love getting it and we do a lot of business with your advertisers. I know that their marketing money is limited, so I make sure to mention that I saw them in Souvenirs, Gifts & Novelties magazine. Win-Win-Win. Everybody's happy!"
Steve Fegley,
Director of Retail Operations,
the Science Museum of Minnesota