Soap and Candle Sales for the Fun of It
Victoria Elizabeth Thomas started The Pink Tub, her homemade toiletries business, when she couldn't find the kind of natural, moisturizing products she wanted. Now her homemade facial soaps, lotions and bath bombs are favorites among Thomas's Indianapolis clientele.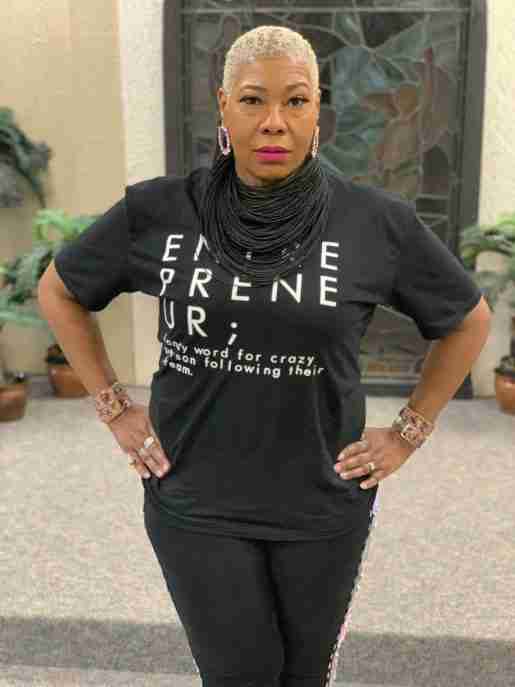 Pink Tub devotees love that the products come tailored to specific skin types, such as oily, dry or combination textured skin. They appreciate Thomas's signature 5-5-3 method — five vitamins, five moisturizers and three antioxidants in every product, for maximum penetration and a rejuvenating glow.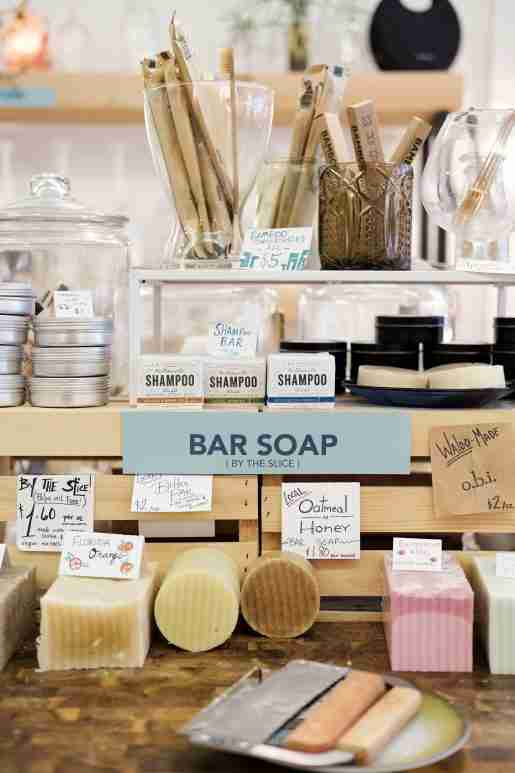 But most of all, Thomas's customers enjoy the social and sensory experience of a visit to The Pink Tub. "We're very hands-on, a lot of demos," explained Thomas. "The customers love that. I put on a great show for them, and it's a crowd pleaser."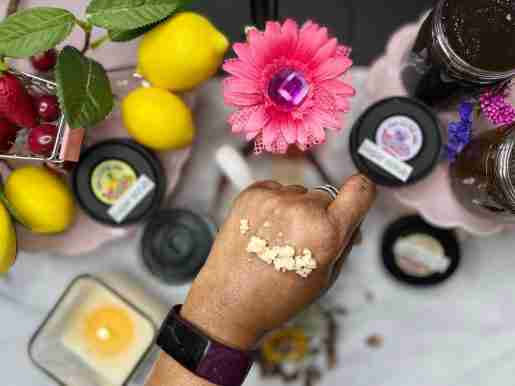 Nearly three years into the pandemic, Americans are savoring the in-person shopping experience — especially for items like soaps, lotions and candles, whose scents and textures simply can't be appreciated online. Toiletries retailers around the country interviewed for this article said their customers enjoy the social ritual of chatting about specific skin needs and fragrances while sampling wares.
"We let you see exactly what is going into your product," explained Thomas, many of whose products cater to breast cancer survivors like herself. "We'll let you take it test it out and take it home. We try to make it an incredible experience."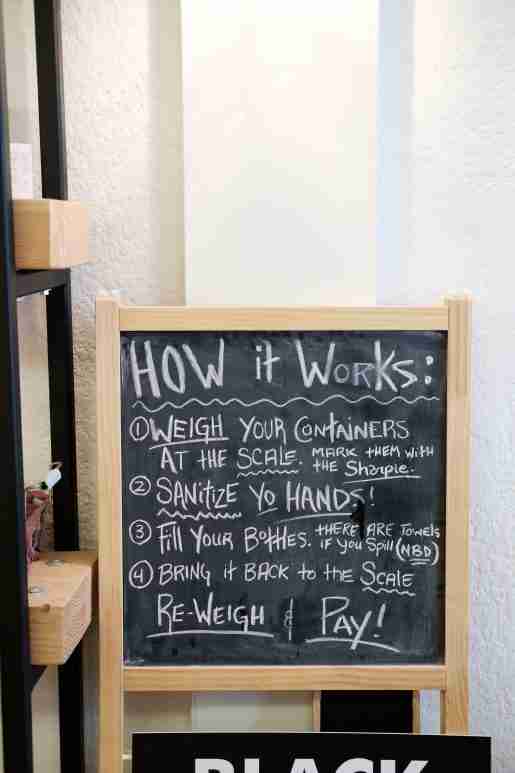 In Collingswood, N.J., Cynthia Mosco's 700-square-foot emporium is "big enough to see and try everything, but not so big that you get overwhelmed," she noted. Cynplicity Artisan Soap Co. specializes in bars crafted through cold processing, hot processing and French milled techniques from high quality natural oils and butters.
All of that matters to Mosco's customers, who love her healthier,
more natural formulations of best-sellers like soaps, bath bombs and after-shower lotions. But Mosco said today's shoppers are also looking for a fun, fragrant experience.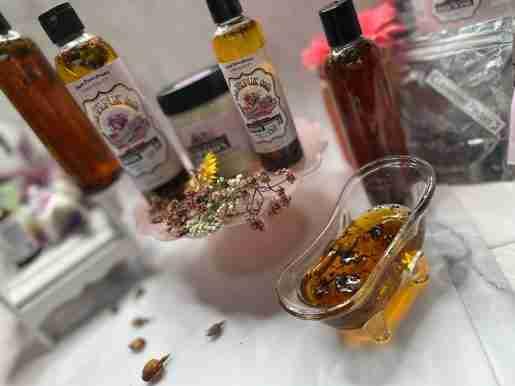 "From smelling all the different soaps to lathering up with a foamy scrub, and then deciding between a whipped body lotion or our creamy body butters, you'll need to use both hands and your arms up to your elbows," Mosco said. To help shoppers clarify their preferences, Moscow offers a whiff of coffee beans to clear the olfactory palette between fragrances.
Best-selling cold processed soaps and most other products at Cahoots Soap Co. in Converse, Ind., are made in-house. Owner Lindsay Baker also carries toiletries from a few select partner brands at the 500-square-foot store, which she opened 11 years ago.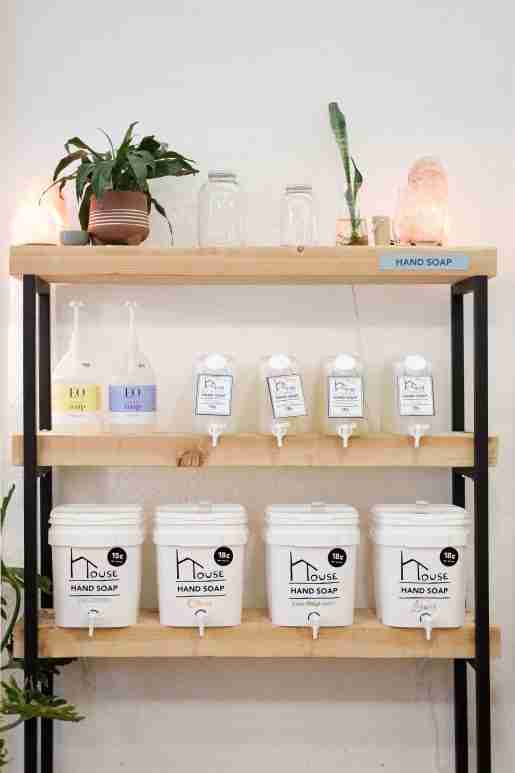 "People are looking for something they can't find online," Baker observed. "All of our items are small batch, mostly one-off products, so every piece really is unique."
Baker's best-selling soaps are all handmade with vegan ingredients including locally sourced sunflower oil, sea clay, and natural salts. Other popular, all natural items include bath bombs, scrubs, lip balms, and a line of fragrant candles. "We really try to educate the consumer on how our products are made, and how we source all of our ingredients," said Baker of the in-store experience. "That way they feel really connected to our product."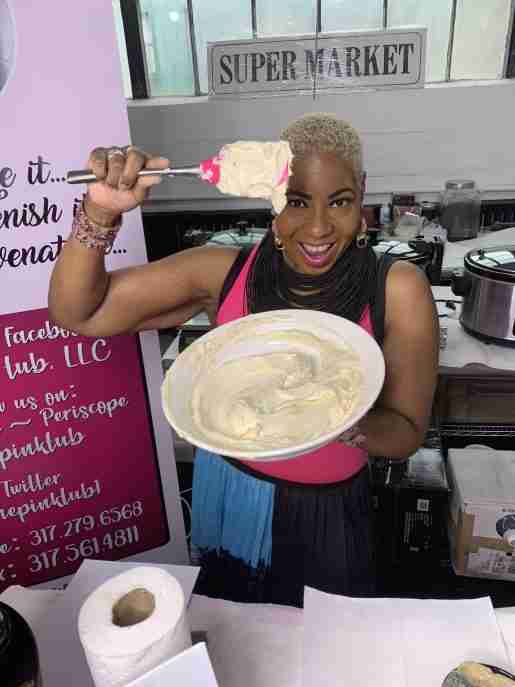 At Wimsatt Soap and Soy Candle Bar in New Albany, Ind., devoted clients feel so connected that many drive a considerable distance for Owner Paula Wimsatt's homemade wares. "We've got a pretty good following," said Wimsatt, who employs several relatives in the business. "It is really heartwarming. We are a woman- and family-owned business, and we treat our customers like family."
Best-sellers at the 1,000-square-foot boutique include soaps and soy candles in the most popular fragrances, milk and honey and lavender vanilla, along with hand-painted bath bombs. But ever since the company moved into its current location in early 2020, business "has been a roller coaster," admitted Wimsatt.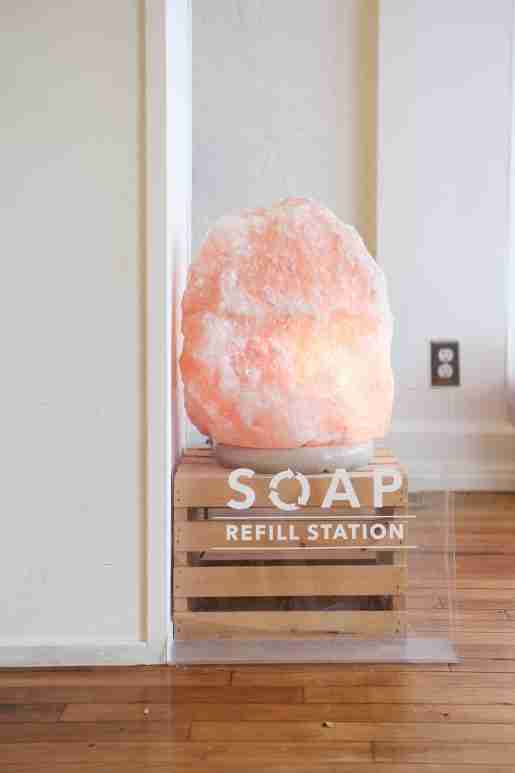 During the early weeks of 2020s COVID lockdown, Wimsatt cranked out bottles of hand sanitizer and offered delivery and curbside pickup options — "anything to keep the doors open." With the pandemic receding, inflation is now cutting into many customers' discretionary budgets for things like fancy soaps — and depressing revenue at Wimsatt's boutique.
Still, modern shoppers increasingly believe that eco-friendly and all natural products are worth the extra cost. Soap Refill Station opened its Kansas City, Mo., location in February 2020, a month before COVID-19 hit, and has thrived due to a business model that allows customers to bring in virtually any clean container and fill it with all natural soaps and lotions.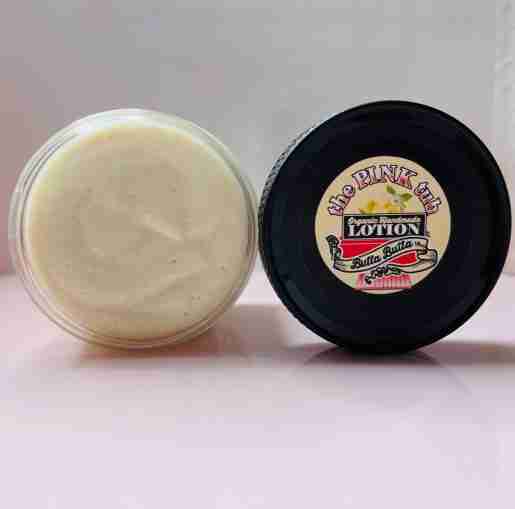 Manager Shelby Nelson said Soap Refill Station has topped up more than 50,000 containers, doing more than its part to reduce single-use plastic waste in landfills and waterways. "What people are looking for now is consumption that is zero waste," she reflected, alluding to rising concerns over the environment and climate change.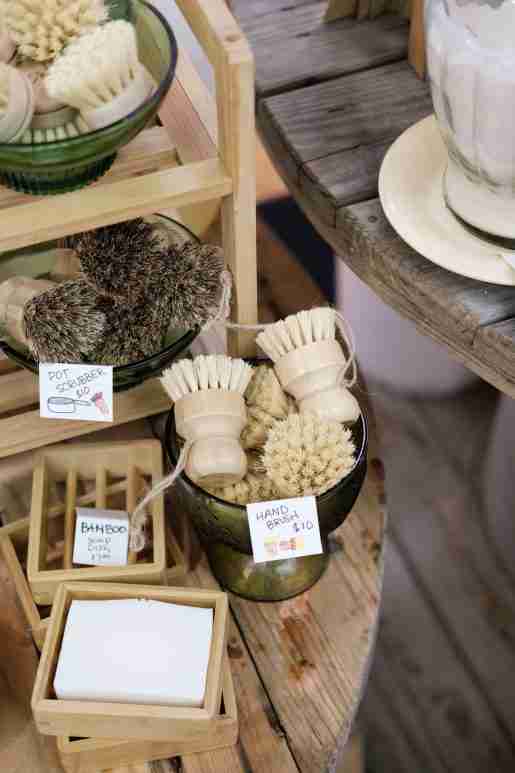 Soap Refill Station, which also has a location in Springfield, Mo., features locally made, vegan, budget-friendly dish and laundry detergents, soaps and lotions and bath items. Customers appreciate the kinds of products they can't find elsewhere, such as toiletries for pets and babies, specialty face creams and clay masks. The 1,000-square-foot shop also customizes blends and sells ingredients for DIY enthusiasts.
With a steady stream of eco-conscious shoppers bringing in Mason jars and ketchup bottles, Soap Refill Station has become a bit of a social hub. "People really love to come in and fill up their own containers," Nelson reported. "It's a very hands-on activity, and there's a sense of community."