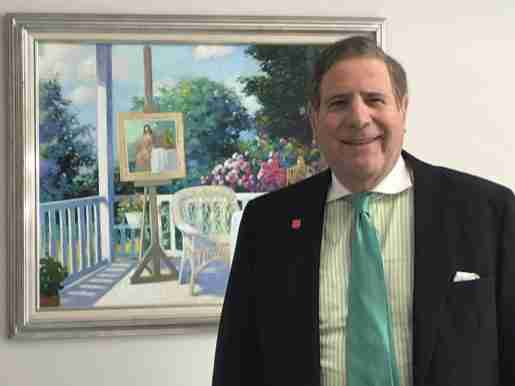 I hope you had a successful holiday and post-holiday season. Now that the New Year is in full swing, I hope you are energized for the coming months, and that your plans and strategies for your operation will pay off.
Merchandise display is a critical part of any store, and in this issue we include display tips in many of our stories. We also cover a wealth of other topics that will help you to run a better business.
In a Toy Feature section, we cover the most-loved toys, games, and plush at toy stores and museums with a bonus sidebar on puzzles. And in the Apparel and Fashion Accessories section, there are stories covering retail at resorts, beach boutiques, caves and caverns, and public lands. Fashion accessories, and hats, are covered in the ASD Feature section, as well as best-sellers at dollar, discount, and general stores.
In a special expanded Gift Report, we present stories on gifts at country and hardware stores, and at pharmacies, with a bonus sidebar "What Are Your Top Tips for Gift and Sign Displays?" The section also addresses gifts at botanical gardens, garden centers, museums, religious and inspirational stores, Hallmark, coastal and general stores, and baby stores. We also offer a story about sales trends at candy stores around the country, where shoppers can find the perfect edible gift. The story includes a bonus sidebar on dark chocolate.
In this issue's seasonal merchandise story, we focus on Halloween merchandise at Hallmark and party stores. And in our recurring Jewelry section, we offer stories on jewelry for children and teens, and on selling tips and theft prevention at jewelry stores.
In our Licensed Merchandise section, we offer an interesting story on souvenirs at auto and horse racing tracks. The selling environment is busy for these outlets, our contributor found. And in the Zoo Report, we cover the name-dropped merchandise picture. We also offer new product news and vendor features.
I hope you enjoy the issue. If you have comments, questions or suggestions, please call me at 610-645-6940 ext. 0, email editorsgnmag@kanec.com, or visit us on Facebook, and I will respond to you personally.
Scott C. Borowsky
President and Executive Editor
Souvenirs, Gifts & Novelties magazine