At the Pabst Mansion gift shop, the historic Milwaukee, Wis., home of Cpt. Frederick Pabst and his wife Maria from 1892 to 1908, sweatshirts and T-shirts bearing the beer company's logo are top sellers. Gray, green, and black are the most sought-after colors at the 500-square-foot shop.
Cpt. Pabst was the owner of Pabst Brewery from 1873 until his death in 1904, however, the company had existed since 1844 under the name Best Brewery. One of the most popular products to come out of the brewery, was Pabst Blue Ribbon beer, a German lager style beer, said Krisenda Henderson, collections and executive assistant at the mansion.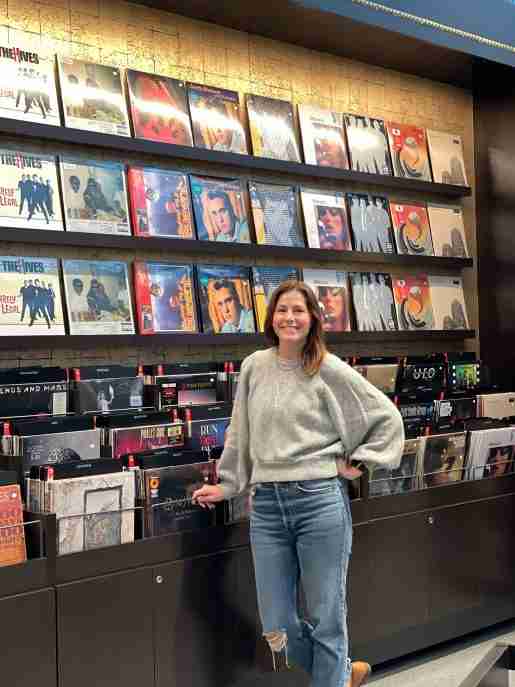 In 1890, Cpt. Pabst had the name of the brewery changed from "Best" to "Pabst," but kept the official seal of the company the same, a stylized "B" over a hops bud leaf. The brewery then released a slogan for all of its products claiming that "If you drink Pabst, you drink the best."
Nowadays, most of the products featuring the Pabst Blue Ribbon logo on them are top sellers. "Pabst Blue Ribbon is a very historically mid-western beer, so its logo is popular for the history as well as a symbol of mid-western pride," Henderson said. "For this reason, along with a bit of added history, our products containing the Pabst Brewery seal also sell well."
For Patrick Wittwer, senior guest experience manager at Delaware Museum of Nature and Science in Wilmington, Del., T-shirts are among the 500-square-foot gift shop's most popular apparel. A shirt featuring Mosasaurs, a group of large, extinct marine reptiles that lived more than 60 million years ago, are a top seller. They are offered in three colors and feature a drawing of a mosasaur along with the museum's logo. Another hit is a bright blue T-shirt that reads, "Science is for the birds." It features a Dryptosaurus skeleton, which is a nod to the fact that birds are evolutionary descendants of dinosaurs. Both tees were designed by an in-house graphic designer.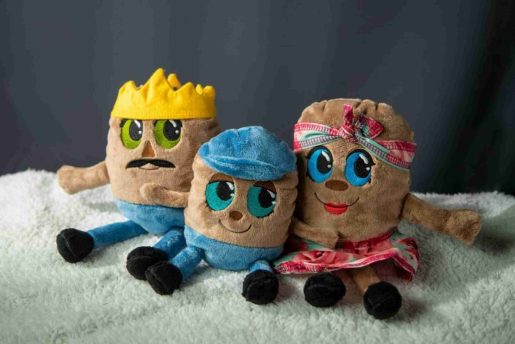 Year over year, Alexis Brooks, director of buying and licensing at the Rock &Roll Hall of Fame in Cleveland, Ohio, said products that commemorate past and present induction classes are top sellers,
including T-shirts. "Our branded shirts constantly change in an effort to stay on trend and exude the museum's ever-changing spaces and exhibits," she said.
Specifically, the top three sellers in the apparel category this year are the Legends Never Die-2022 induction T-shirt from American Needle; the Long Live Rock unisex tee from Sportiqe; and the Rock Hall Skeleton Rock zip-up hoodie from Sportiqe, Brooks said.
T-shirts are also the best-selling clothing item for Tish Dahmen, executive director at the Idaho Potato Museum in Blackfoot, Idaho. Favorites include Great Mountain West's tee that reads, "Potatoes Go Bad," featuring a potato riding a Harley motorcycle, and Smith Southwestern's "Darth Tater," a pun on Star Wars. A tee that reads, "Potatoes Are Calling and I Must Go," is also sought after. It was designed exclusively for the museum.
Black and gray colors are always big T-shirt sellers. Dahmen also chooses tees in a variety of muted colors including mauve, cantaloupe, and sage green.
"I think people are drawn to these tees because people love potatoes,"
Dahmen said. "The majority of shoppers buying them mention that someone they know is a big fan." Adult sizes sell better than children's do.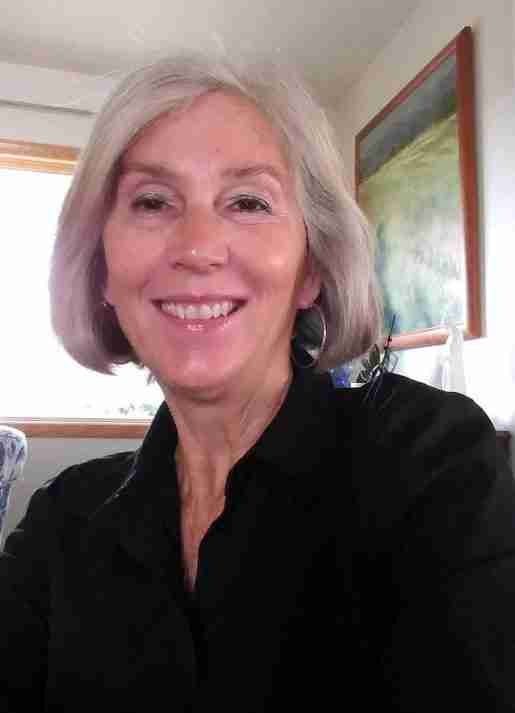 Great Gift Items
Regarding gift items, shoppers at the Delaware Museum of Nature and Science are stuck on AdaMarie jewelry science stickers. "They are well-designed and feature science messaging, jokes, or puns." Wittwer said. "I put several on my laptop, but most folks buy them to adorn their water bottles."
GeoCentral Animal Band Mood Rings also fly off the shelves. "They are located next to the register alongside a host of other novelties," Wittwer said. "Folks love trying them on, watching the color change, and deciphering the meaning behind their color."
GeoCentral Magnetic Super Stones are also best-sellers for Wittwer. "Rocks and stones are always [hits] at science museum stores, but guests are very attracted to these heavy-duty magnetic stones," he said. Both the silver and rainbow varieties sell well.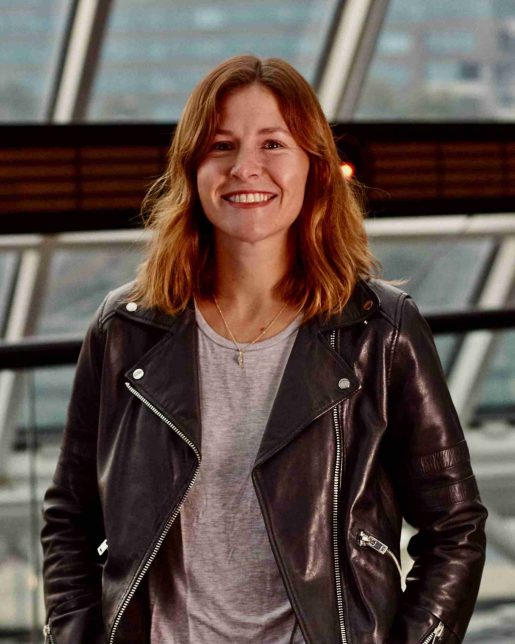 Novelty items can be a great add-on. At the Rock & Roll Hall of Fame gift shop, they are placed near the register and offered at lower price points. The 1960s Dove reusable tote is the best unit seller year over year as a part of the museum's sustainable efforts.
Novelty hard goods are also best-sellers across different styles. A magnet shaped like a 45 record and spacer adapter appeals to the masses, Brooks said. Kids love pop fidget sensory toys, especially in the shape of a guitar.
Potato plush, a newer item at the Idaho Potato Museum, has already proven to be a popular seller. Made locally at Dawn Enterprises, a company that employs people with physical, mental, and social challenges, the plush line features three family members, including Bud (the father), Patty (the mother), and Tater Tot (their child).
Stickers and decals also rule at the Idaho Potato Museum. "They are bright, colorful, and fun," Dahmen said. "People put them on water bottles and computers." Particular favorites include a sticker that reads, "Potato Town," and features a vintage highway design with a potato in the background and the museum's logo. Another hit is a sticker that features the giant spud standing in front of the museum, where people like to take their photo.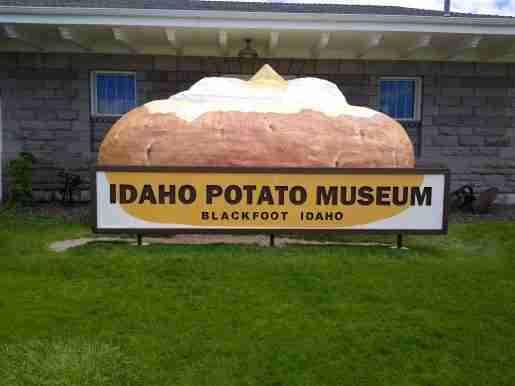 Connecting to a Museum's Mission
The Delaware Museum of Nature and Science is organized by ecosystems. Recently, the shop was rearranged to match that organization. "This was done in order to make connections between our merchandise and guest experiences," Wittwer said. The shop has also worked to bring in new items that tie closely with the museum's purpose, which is to help develop a caring society that respects and values the planet. With that in mind, an entire shelf of books is focused on environmental initiatives. In 2019, the shop's last full year of being open to the public, it garnered just over $100,000 in revenue. This year, having only been open since mid-May, the shop's sales have already surpassed that.
The Pabst Mansion seeks to preserve the legacy of the Pabst family and their impact on the citizens, history, and culture of the greater Milwaukee community. "Everything that we sell in our gift shop can be connected back to the history of the mansion itself, the Pabst family who lived there, or to the city of Milwaukee," Henderson said.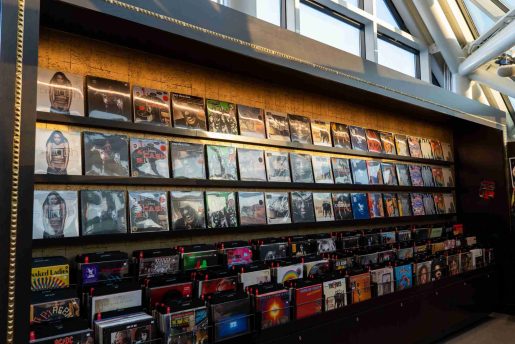 The Rock Hall of Fame's mission is to engage, teach, and inspire through the power of rock and roll. "We strive to make the museum store an extension of the visitor experience and offer products from an inspired point of view," Brooks said. "We offer an expanded selection of books and vinyl for learners and listeners to continue their musical journey. Additionally, the museum just launched its first collaboration with Earthquaker Devices, a local guitar pedal company, to continue to use music as a mode of inspiration for new explorers of sound."
As a museum focused on the history and cultivation of potatoes, its gift shop merchandise reflects potato and farm themes, Dahmen said. The store garnered approximately $200,000 in gift sales in the last year.