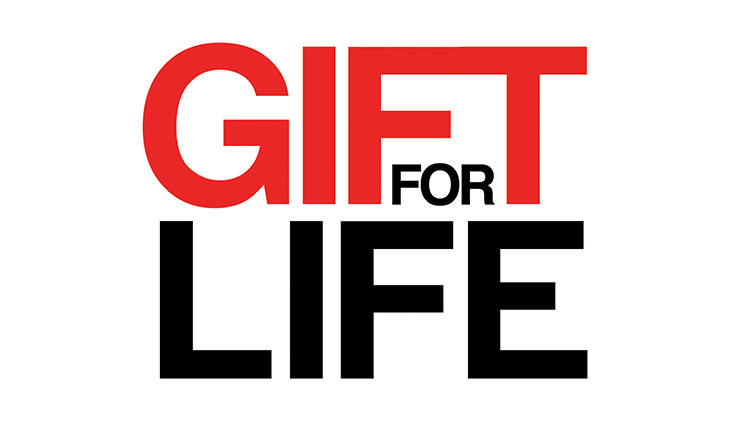 In response to the wind-driven fires that have caused destruction throughout Hawaii, Gift for Life's Home vs. Hunger team has launched "Home vs. Hunger Helps Hawaii," a special online fundraising campaign for World Central Kitchen's (WCK's) crisis-related hunger relief efforts in Maui.
"It's heart wrenching to get news of a natural disaster and see how badly it has affected everyone in the area," says Russ Jones, chair of Gift for Life's Home vs. Hunger team. "Maui residents have lost so much, including businesses, restaurants and homes, and we are mobilizing the home industry to help in this time of extreme need."
In early August, devastating wildfires tore through western Maui, destroying much of Lahaina, Hawaii. As of Aug. 25, about 115 people died and 2,200 structures were damaged or destroyed due to the natural disaster.
Gift for Life says the World Central Kitchen teams are on the ground in Maui working with partners to provide much-needed meals to evacuees and emergency workers. In the first two weeks, World Central Kitchen mobilized to the hardest-hit areas and provided more than 60,000 meals to first responders and families in need. World Central Kitchen's response in Hawaii continues to evolve with the situation. By working with chefs and residents from impacted communities, the organization adjusts efforts to meet changing needs.
Home vs. Hunger Helps Hawaii is accepting donations online and will continue to accept donations through Fall 2023 High Point Market, which takes place Oct. 14-18 in High Point, North Carolina.
In partnership with home industry leaders and market makers, Gift for Life debuted its Home vs. Hunger initiative at High Point Market in October 2022 and has since raised nearly $50,000 for World Central Kitchen. Gift for Life's Home vs. Hunger team members include Chris Amos of ANDMORE; Mark Furlet of ANDMORE; Sharon Davis of ART; Jen Dolan of Arteriors; Jenny Heinzen of York, Currey & Co.; Jonathan Cochran of Eichholtz; Monica Loving of Ivystone; Russ Jones of Ivystone; Douglas Self of J. Douglas; and Sandra Standefer of Loloi Rugs.
"In 2020, Gift for Life designated World Central Kitchen as our primary beneficiary, and since then our board — and our generous industry donors — have carefully followed WCK's work as they heroically respond to disasters of all kinds across the globe," says Ari Lowenstein, chair of Gift for Life. "The speed and ferocity of the recent fires in Maui left a trail of destruction and despair, and WCK responded in record time. With High Point Market approaching, the Home vs. Hunger team saw an opportunity to help the people of Maui and created this special fundraising initiative to directly support WCK's vital work on the ground."
WCK, a nonprofit founded in 2010 by Chef José Andrés, provides fresh meals to people in need and aims to build resilient food systems with locally led solutions. The nonprofit has served more than 300 million meals around the world.
Gift for Life was founded in 1992 by a small group of gift industry professionals responding to the loss of friends and colleagues as a result of AIDS. Since then, Gift for Life has raised nearly $6 million for AIDS research and education as well as HIV/AIDS prevention and treatment with charity partners. In 2021, the organization pivoted its focus to online digital events with an emphasis on COVID-related hunger relief. This year, the organization is continuing to support programs that address hunger relief.