Sesame Place Philadelphia to open Sesame Street-themed store
By Edited by Megan Smalley
The 6,800-square-foot retail location will be the largest Sesame Street-themed gift shop when it opens in the fall of 2023.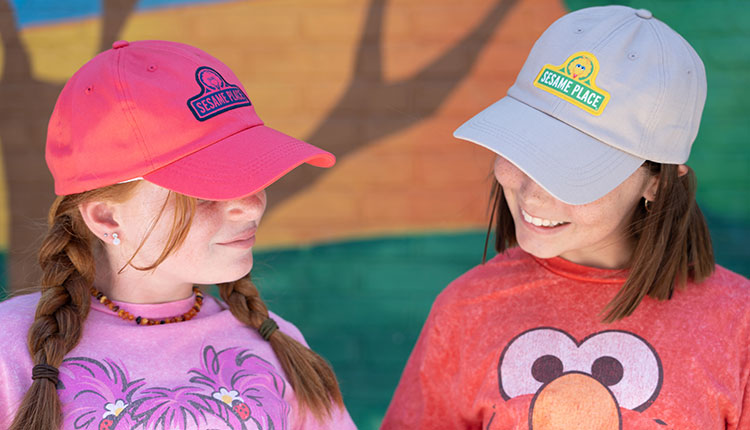 Sesame Street lovers might not know how to get to Sesame Street, but they can soon check out a new Sesame Street-themed gift shop in Philadelphia.
Sesame Place Philadelphia, a theme park dedicated to the kid's TV show, plans to open Sesame Place Store as its premier retail location this fall. The theme park features more than 25 Sesame Street-themed attractions, entertaining character shows and parades and an interactive Sesame Street Neighborhood.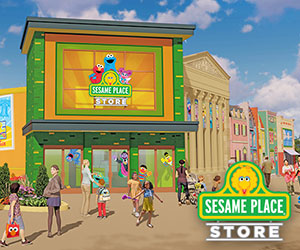 The new Sesame Place Store will become the park's flagship shop and will give guests a glimpse into the colorful, whimsical and furry Sesame Place experience all year round, with no cost required to enter for guests looking only to shop. Located at the park's entrance, the 6,800-square-foot emporium will offer a selection of merchandise, souvenirs and mementos featuring many of Sesame Street's characters. The new store is part of Sesame Place's upgrades to its entry plaza, which will celebrate the roots of both the show and the park through architecture and scenic details inspired by iconic locations in Philadelphia and New York.
Sesame Place says its 2023 and 2024 season pass members will receive a discount on merchandise based on their season pass tier. The theme park is currently offering 2024 Sesame Place Philadelphia season passes that will give pass holders free admission to the park for the remainder of the 2023 season. The pass provides guests with free parking, free tickets for friends and family, discounts on food and merchandise, meet and greet experiences and monthly rewards.